More Training Under Our Belts!
This weekend, the girls came in on one of their days off as we were hosting Ashlee Norman's Triple Threat Balayage Class! The class featured most of the Elixir Hair Studio girls, and they were also joined by about 18 other local, high end stylists to completely fill up the shop.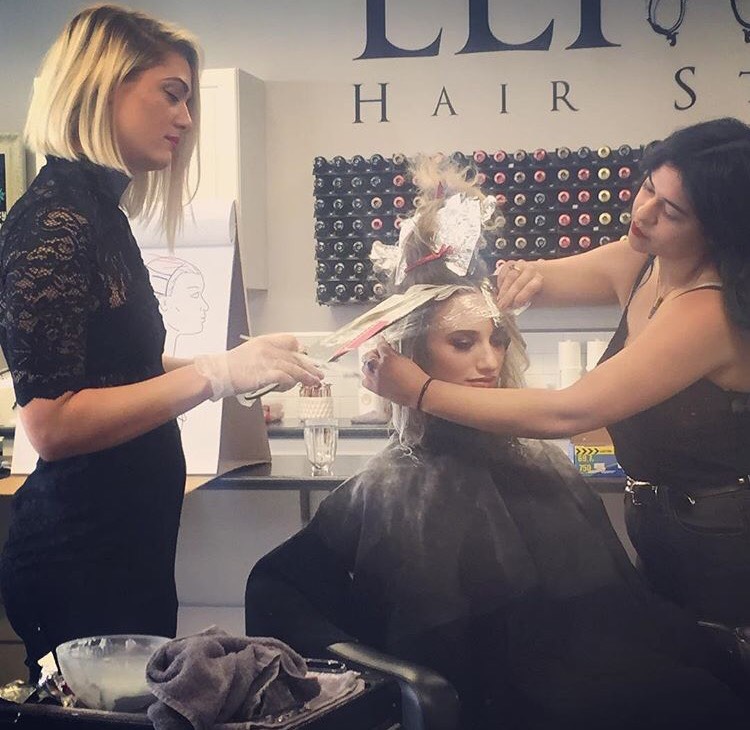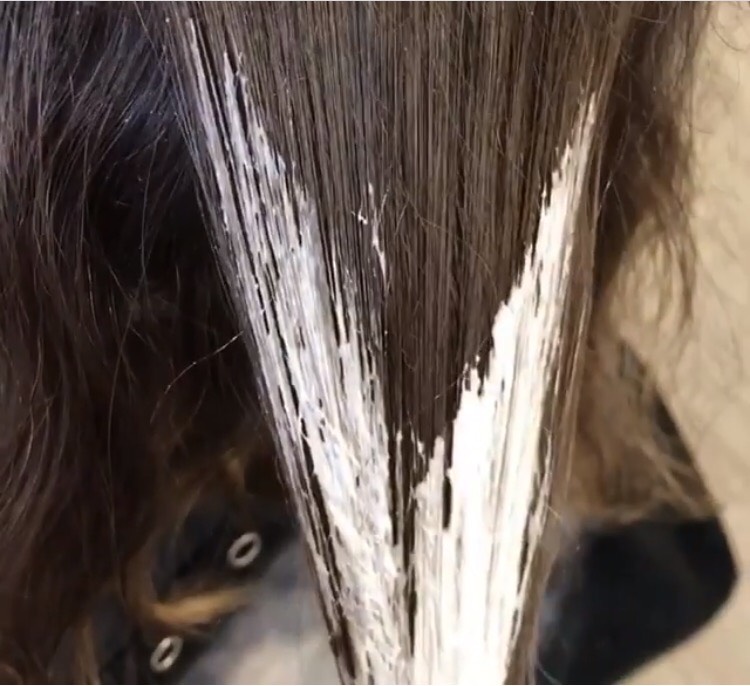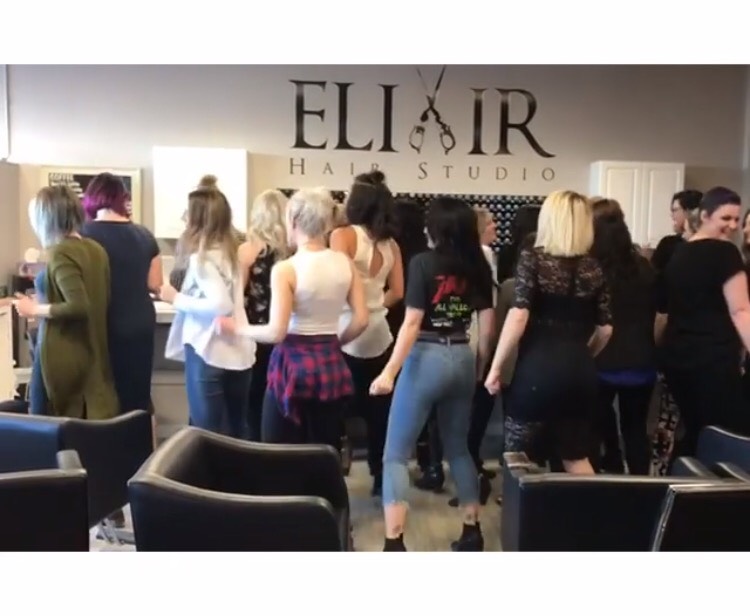 Who is Ashlee Norman?
Ashlee, our guest artist from Los Angeles, specializes in modern lightening techniques. She taught the girls #triplethreatbalayage which is a combination of hand-painting and foil work to give a seamless blend.
More information:
This is considered a Premium Service- it takes a lot of time, effort and skill.
This is an investment- You pay a little bit more at the beginning but it pays off in the long run as you won't have to come in as often!
This is easy to maintain- You only have to come in for a tone between appointments (which are about every 3-4 months instead of 6-8 weeks).
For many "Guy Tang" or "Pinterest" photos, you need to know that more times than not this takes more than one appointment to achieve those looks.
Trust the experts (us!). We can help with your hair's suitability as we know the right tones and levels for you!
Summer is right around the corner, so hopefully we'll be seeing you soon ;)